Have you ever seen "the guy" you know the one whose core confidence is so great that no matter where he is or what he does he just exudes awesomeness wherever he goes, and attracts women like a magnet?
This man has what's called core confidence. He's the "it" the "one". This is the alpha male.
This is the guy who's simply unstoppable and he makes it look effortless, without ever losing his cool, without ever breaking form, and without ever losing his sense of style.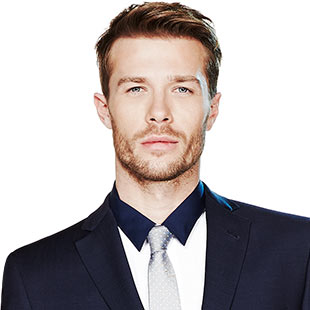 This guy has his sense of core confidence so high as to be untouchable. This is every man's dream everyone wants to be him.
Everyone that is except for him, and he really enjoys being himself. He makes it look easy because it is in fact easy for him.
So here's how you get it.
Being "that guy" is easy it's the easiest thing in the world. The secret is so simple that nobody can grasp what "it" is except for those who have "it". It comes so naturally for those who have that core confidence, that they themselves cannot express in words what it is, leaving the rest of us to grasp at straws.
So what is "it"? It's faith.  Faith in your own raw power being scarier than anything the world can throw at you.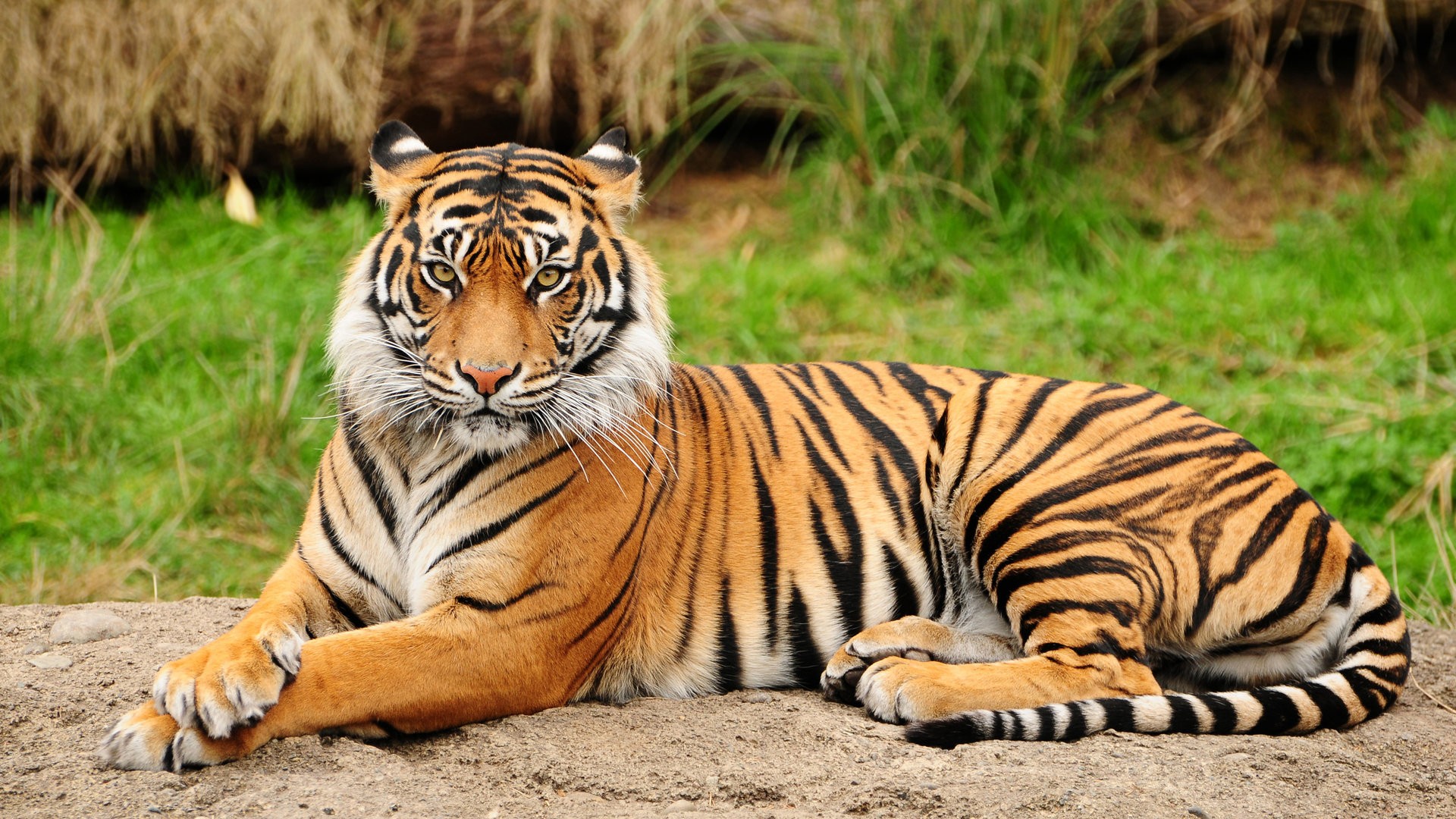 To illustrate.  Look at the tiger.  The tiger is a powerful creature he doesn't have anything to prove to anyone,he has already more than proven himself. The tiger knows he's scary, he knows he's powerful. You can tell by simply looking at him that he does whatever makes him happy without any thought about the consequences. A tiger is one of the most gentle creatures there is because he's so powerful, so sure in his core confidence, that nobody doubts in his abilities, and so nobody ever challenges him. He chooses to be gentle because he has the choice not to be, and can most certainly deliver.
This is how you train yourself to get over yourself, to grasp firmly your core confidence and become "that guy".
#1 Have faith that you are powerful, so powerful that your very presence is threatening and commands respect,
without ever having to demonstrate.
#2 If you've been hurt,build heavy walls around your emotions so you can't be hurt again.
#3 Divorce yourself from all social consequences. This is very important.
#4 There are no consequences, do whatever improves your happiness
,and the happiness of those around you,both long and short term.
#5 There are no consequences. Delusional people build castles in the sky. Realistic ones move in and pay rent.
#6 Believe that you are allowed to have sex, that you are wanted even highly prized,
and that you are not only fully able to get it,but even deserve to be allowed to have it, and have it your way.
#7 Have options and create lots of them BUT choose the best for yourself in all areas of your life.
The world is filled with abundance. It's yours to take and do with what you want.
Until next time: Seeker.