My perspective on money by Hiro-kun the white rabbit.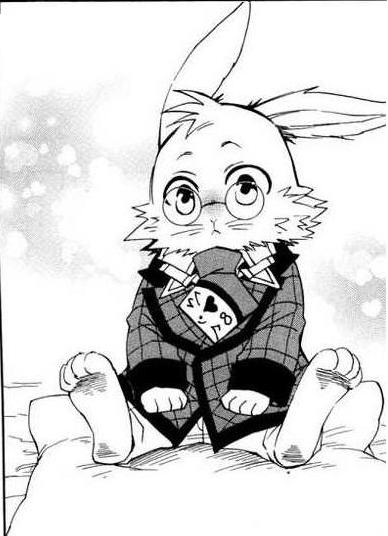 I tried asking my Nathan why humans want this lettuce stuff so badly.
*scratches behind long white ear* Everybody wants it and they give away a lot of nice things to get it.
People do lots of nice things and work very hard to get money. I thought money must be very valuable,even though it looks silly.
He told me money was like a sticker. It's not very valuable. It doesn't do anything.
They don't taste bad I suppose you could eat them. *giggles* I know I have.
He told me that when you do something nice for someone. Or give someone something they want or need. They give you a sticker as a special thank you for helping them. He said that you can save your stickers and give them to someone else when you want to ask them to do something special for you. It's a special way to thank someone for being nice.
*Noddles* That makes a lot of sense to me.
Some people think the stickers are valuable so they get selfish want to collect as many as they can without sharing.
But they also want others to still do nice things for them. So they run out of stickers to give away and complain that they don't have enough. Not because there aren't enough for everybody,but because they don't know how to share.
Other people work hard all day long doing nice things for others. And they're not happy, stickers or no stickers.
When relationships get bitter, people will stay and still help even though they don't want to. They continue any way.
This is the most beautiful kind of love there is.
Doing nice things for others even when your heart isn't in it will hurt you every time.
The simple fact that you care enough to help them,even when it hurts, makes you a truly wonderful and very special friend.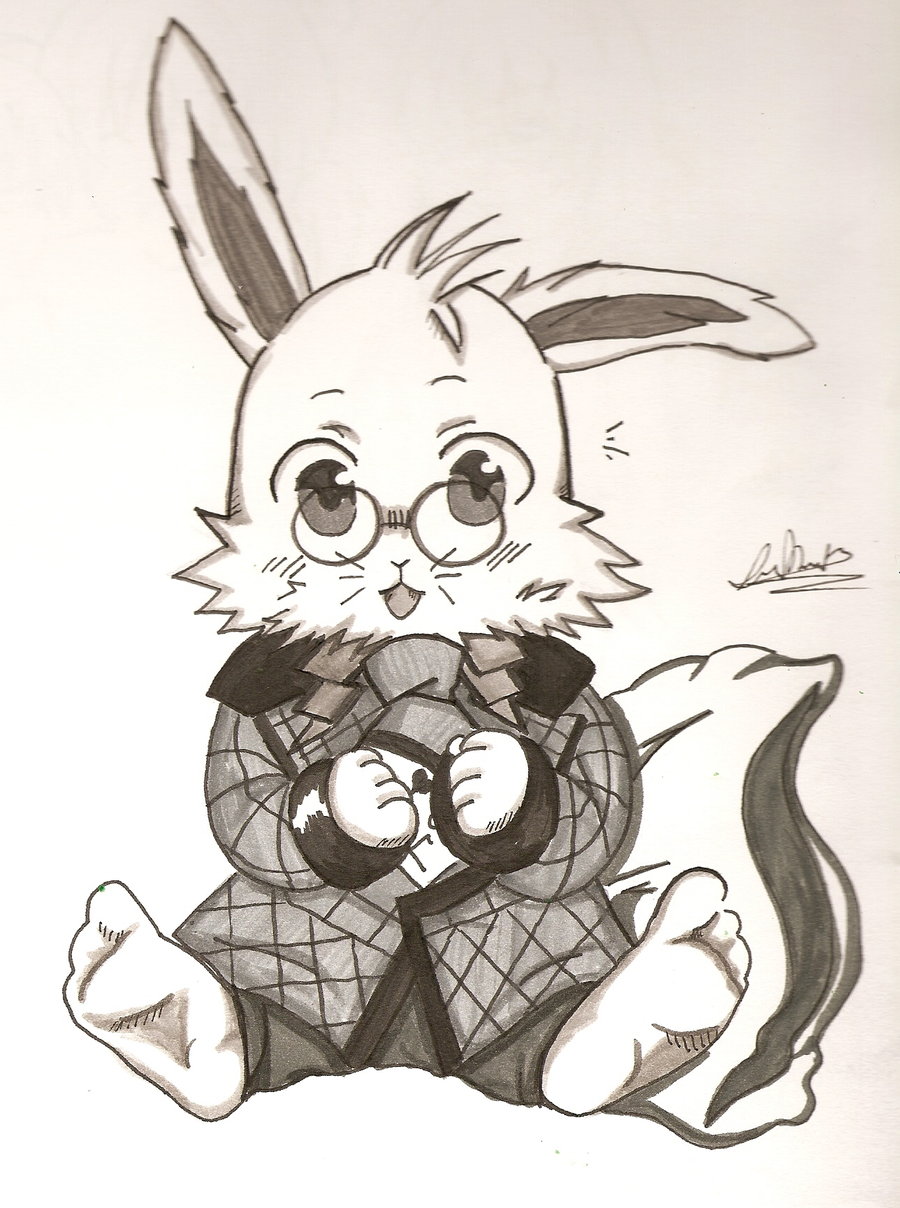 Please don't be mad.  Try to remember the stickers.
Every single one of them is a special thank you from someone you helped.
*nods with a gentile smile* You made lots of friends who you may have never met,very happy.
And that's all that really matters.
I think the happiest people in the world are those who share their stickers without ever asking for anything special in return.
The people who have the most stickers and the ones who have the very least are almost exactly the same.
They share their stickers freely with everyone around them, and spend all of their time to help make as many people in the world as happy as they possibly can.
The only only difference between the richest and the poorest is that the rich know that it's ok to ask for help for themselves.
It's ok to ask for stickers, there are lots and lots and lots of them. More than enough to share freely with everyone. And more than enough to keep some too.
*twitches whiskers* Since I'm an authored creature I don't need stickers. And I never will.
But my Nathan does, there's not much an authored creature can do for it's creator,
*twitches ears* but I can do this and I want him to be happy.
https://seekers-solar.myshopify.com/collections/all
Please take a look even if you don't buy anything, even one person can make a big difference.